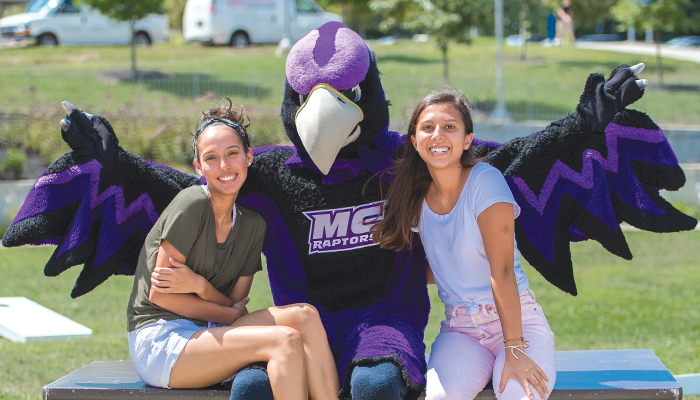 The Early College program is offered at each Montgomery College campus, providing qualified students the opportunity to earn an associate's degree in a specific content area. Participating students will finish their 11th and 12th grade years of high school while simultaneously completing their first two years of college. They will graduate with an associate's degree from MC and a Maryland state high school diploma.
To participate in the program, students must have at least the following at the time of application (additional requirements vary by degree program):
Be enrolled in 10th grade at an MCPS high school during the current school year;
Passed mathematics and English state assessments;
Have an unweighted grade point average of 2.75 or higher at the time of application to the program;
Met or be near completion of required SSL hours.
The Germantown Campus will offer computer science and cybersecurity degree programs; the Rockville Campus will offer the mathematics track (science), secondary education mathematics, and business degree programs; and the Takoma Park/Silver Spring Campus will offer biological science (science), diagnostic medical sonography, nursing, radiologic (x-ray) technology, and surgical technology degree programs.
For more information, visit the Early College webpage or email Amy Crowley.
Photo by Pete Vidal