Our Mission
Rooted in the nation's capital's suburbs, Potomac Review is the antidote to the scripted republic that surrounds it. By taking on D.C.'s values of international inclusion, Potomac Review looks out into the world from its lush Potomac River basin, collecting and absorbing the world's literary diversity. Potomac Review seeks literature from emerging as well as established writers around the globe to facilitate in the literary conversation.
Founding editor Eli Flam launched Potomac Review in the D.C. area in 1993, declaring it "the quarterly with a conscience at the heart of the Mid-Atlantic." The review relocated in the early 2000s to Montgomery College and the Paul Peck Humanities Institute, where it became the biannual print literary magazine it is today.
Over the years, the Potomac Review has received numerous recognitions, including recent citations in Best American Essays.  In October 2023, Caleb Coy earned notable distinction for "In Maggie's Shadow" (Issue # 71). In 2022, Amanda Gaines received that h0nor for "Purplest" (Issue # 69).  In 2021, John Talbird's "What Happens Next" and Orman Day's "When We Were Swashbucklers" (both in Issue # 66) were cited. Three Potomac Review authors were awarded that same honor in 2020: Tracey Hack for "Dormancy" (Issue # 65), Kevin J. Kelley for "Po-tay-to/Po-tah-to" (Issue # 65), and Paul Haney for "It's Our Album Now" (Issue # 64).  In 2019 Sarah Bryan's "Thelytoky" and Krista Christensen's "Theory of Negativity"  earned this distinction (both in Issue # 63). And Sue Eisenfeld's "Taking It" (Issue # 61) was honored in 2018. 
Potomac Review participates in literary dialogue by attending and hosting national conferences. It has hosted the Conversations and Connections Conference in conjunction with Barrelhouse, Baltimore Review, and Johns Hopkins University. Every year, Potomac Review can also be found at the book fair and panel discussions at the AWP conference.
NOTABLE DISTINCTIONS FROM BEST AMERICAN ESSAYS, BEST AMERICAN MYSTERY STORIES, BEST OF THE MIDWEST, & BEST NONREQUIRED READINGS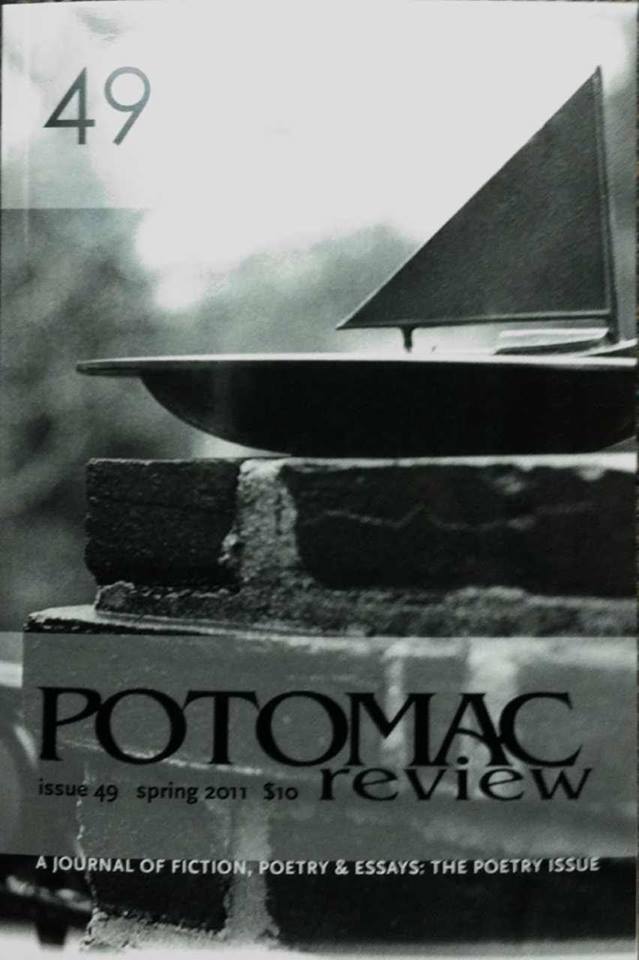 Our Staff
Editor: Albert Kapikian
Managing Editor: Monica Mische
Poetry Editor: Katherine Smith
Fiction Editor: Caleb Berer

Nonfiction Editor: Viola Clune
Intern Advisor: Ellen Sullivan
Administrative Assistant/Webmaster: Om B. Rusten
Cover Design & Illustrations: Ash Weaver
Associate Editors: Diane Bosser, Conrad Berger, Theron Coleman, Fox Dietz, Hieu Duong, Courtney Ford, Robert Giron, Michael LeBlanc, Kateema Lee, Heather Levine, David Lott, Mike Maggio,  Edwin McCleskey, David Saitzeff, Jessie Seigel, Ellen Sullivan, Marianne Szlyk
Interns: David Berger and Allan Bernal
Contact Information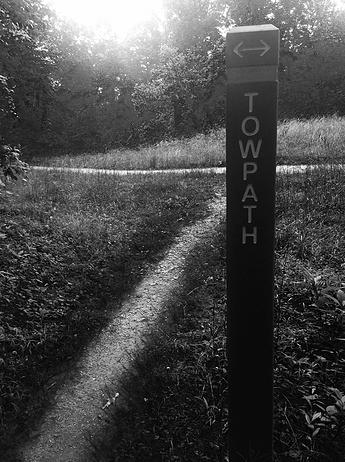 For submission inquiries, please visit our guidelines at PotomacReview.Submittable.com or email us at potomacrevieweditor@montgomerycollege.edu.
For subscription and advertising inquiries, please contact Om Rusten.
For all other comments and inquiries, please contact: Albert Kapikian or Monica Mische.
You may also contact us the old-fashioned way, at:
Potomac Review
Montgomery Collge
51 Mannakee Street, MT 212
Rockville, MD 20850
Published by the Paul Peck Humanities Institute at Montgomery College, Rockville, Maryland. Potomac Review has been made possible through the generosity of the Montgomery College Foundation.
A special thanks to Dean Elizabeth Benton
Paul Peck Humanities Institute | 51 Mannakee Street | Rockville, MD 20850
Potomac Review, Inc. is a not-for-profit 501 c(3) corp.
Member, Council of Literary Magazines & Presses
Indexed by the American Humanities Index
Montgomery College