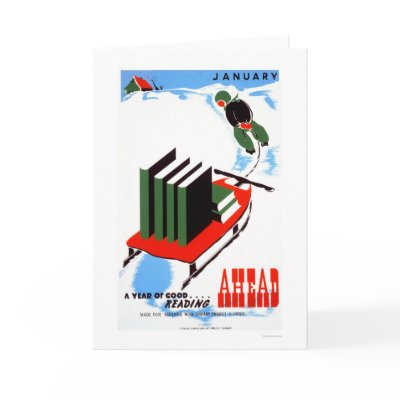 So this week started off with a….false start. A wonderful, snowy false start. It gave me time to catch up on my articles at the Examiner, read for my MFA annotations (Lyne Hejinian's "My Life" and Tomas Transtromer), and do the thing (gross generalization warning) every writer needs but refuses to accept: sleep. I also came across this intriguing blog of a photographer from Baltimore who is photographing people who have lost their jobs because of the recession.
The Potomac Review is chugging along right now, and our interns are doing a great job of getting us into the technology age with the blog and our facebook page. Now all we have to do is keep doing what we do, and as I am perusing the Interwebs I found this great quote I'll leave you with from poet Gabriel Gudding's blog, which I find highly apt as I sift through what will be my thesis:
Poetry sometimes forgets about relationships. Because it tries to deal with too much abstraction. And in the end it's the relationships which are so important. Especially in a world like today in which there is so much disaster and so much fragmentation. I think the notion of relationships … is very very important. And in fact when you listen to our poets, it might be a good idea to discern who is aware of the importance of relationships and who is not.
— Kamau Brathwaite