As usual, let's start this post with an inspirational and somewhat comical post.
"Everything that irritates us about others, can lead us to a greater understanding about ourselves." Carl Jung
This post is really dedicated to the students that love buying supplies for college classes and want to stay organized with classes. I recommend these all to stay organized and succeed at the end of the semester!
Planner/Calendar: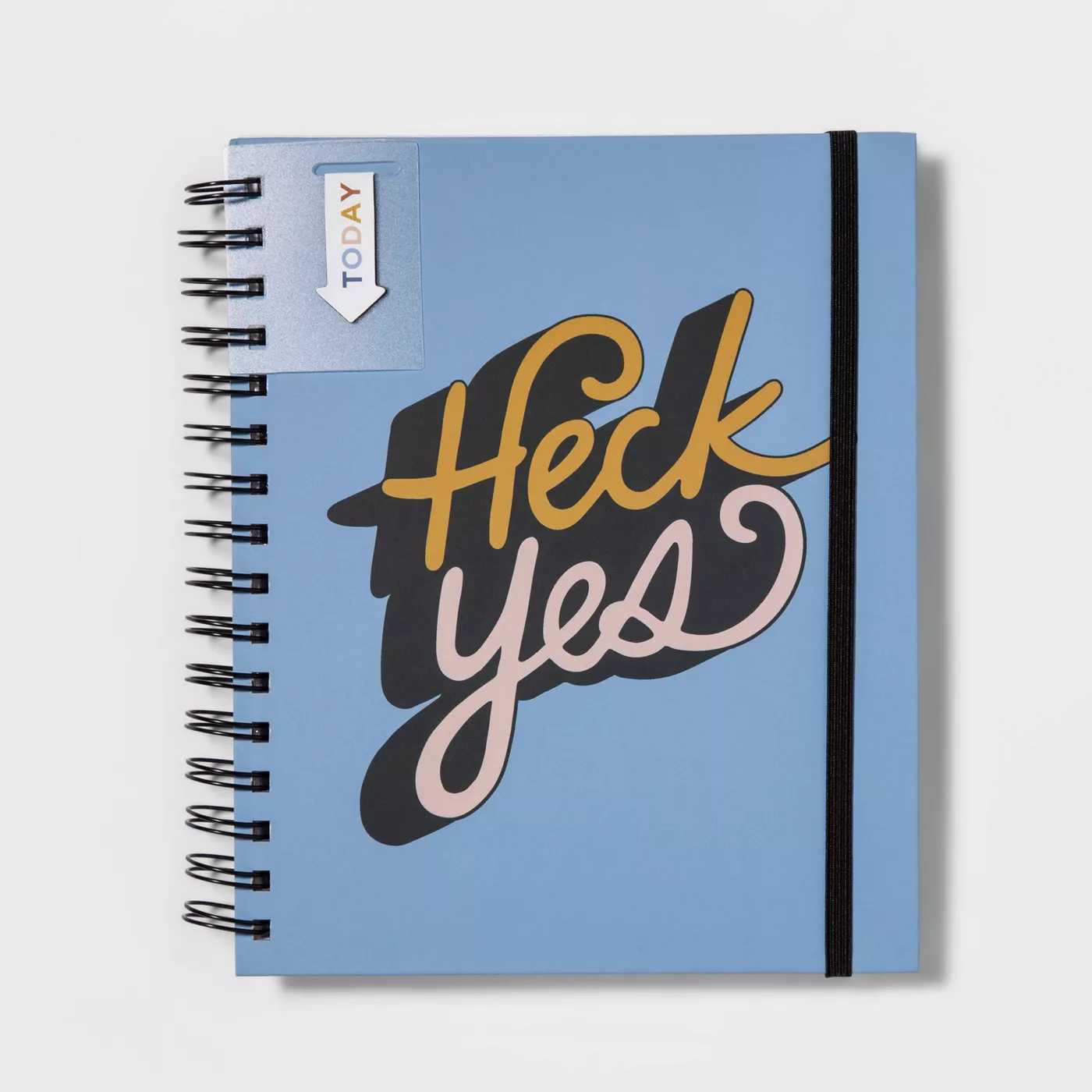 I highly recommend getting a planner before starting each semester. Planner types can vary and can cost anywhere between $4-60. Depending on the purpose of the planner, these can really keep you organized with classes, assignments, quizzes, and big exams. Planners are available in paper and digital styles. If you don't want to spend money on a planner, students can also use free calendars such as Ical or Google Calendar to stay organized!
Pens/Pencils:
I know this one seems silly, but you'll be surprised at how many college students show up to class with one pen or only one pencil. If you lose that pencil you'll be out of materials to write notes or do in-class assignments. As a pen snob through and through I recommend Muji gel pens! They are amazing!
Journals!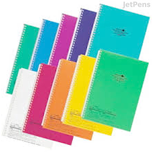 The LihitLab journals from JetPens.com are so amazing! I highly recommend these styles of journals! They have a detachable spine so that students can add or take out the paper. No ripping required with these journals! These are super inexpensive and definitely comes in so many different colors.
Correction Tape + Eraser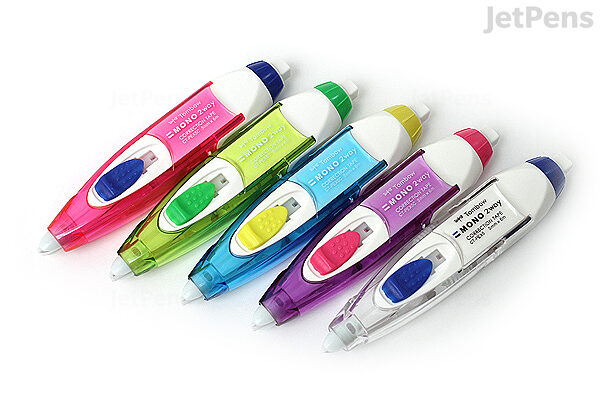 If you're like me and don't like the traditional white out with applicator brush, I highly recommend the Tombow Mono 2Way Correction Tape + Eraser tool from Jetpens.com. This dual-sided tool is really helpful for correcting notes and is easy to have on hand. The site even sells refills so you're not throwing away the tool after each use.
What tools are you guys using to stay organized during the semester? Let me know in the comments down below! Thanks, everyone!